Video Tutorials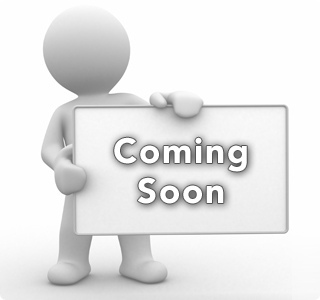 Documents
FAQ's
How can MyFacilities be accessed from outside FIU?
1.MyFacilities is only accessible via the FIU wired and wireless networks on campus. Outside FIU we require the use of the FIU Cisco AnyConnect VPN. For instructions on how to install the VPN please visit the website: http://network.fiu.edu or call the help desk 305-348-2284.
What changed?
1. No paper or wet signature is required.

2. The approval process is now electronic.

3. Status updates will be provided via email during each step of the process.

Why the change?
No previous electronic process existed. It was all manually processed which makes it harder to track the different requests and requires extensive hours of paperwork searching. This new site improves on the previous form in the following areas:

1. Security uses FIU single sign on credentials for authentication. Also, uses https certificate based encryption.

2. Automated Approval/Notification Workflow uses email based workflow to route requests for approval and keep requester informed of status. No longer need for an original signature or manually routing of paper back and forth.

3. Automated Work Order Assignment and Routing After request is approved a work order is generated in Maximo and routed to Facilities IT to perform the work.

Who approves my request now?
This depends on the type of key requested. See below:

How do I know if my request was approved?
The system will send email status updates when each approver has responded. You will receive an email with the approve/deny decision and the information on who made the decision in case you have any questions and would like to contact that person directly.

Also, you can check on the status of the request by visiting the MyFacilities home page under the section my pending services to see the status of the request and who is pending approval.

Who can request a Panic Alarm?
All faculty and staff who are registered in the HR system and have a MyAccounts username and password can request key access.